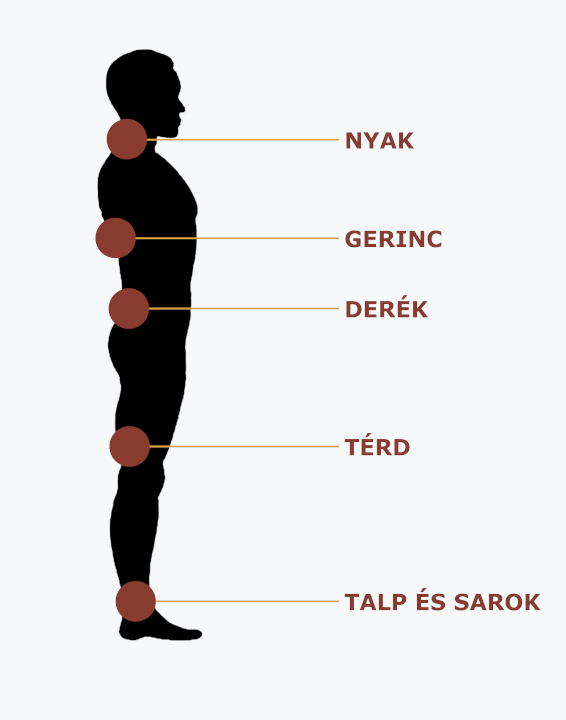 Floating Feet
Health - Confort
What is this product?
The Floating Feet air-cushioned walking surface has been developed for those who are doing standing work all day long thus their body is under high stress. Continuous standing puts considerable strain on the skeletal system, especially the bones and joints in the spine and legs are exposed to stress. This can cause long-term health problems and risks, and reduces performance during long-term work.

Using the Floating Feet can reduce the stress on the neck, spine, waist and joints, and can protect the structure and muscles of the legs, especially the soles and heels. Due to the mentioned beneficial effects, the short-term use of the Floating Feet can increase the performance by an additional 15-20%, thus increasing revenue. Thanks to its design, it can be used with barber and hairdressing chairs as well as hair washing stations.
Attributes
Stylish design
Easy to clean
Antistatic surface
High-heel safe surface
Water resistant
Acid and oil resistant
Paint and lacquer resistant
Parameters
Size: 120cm x 80cm x 2cm
Weight: 3.7 kg
Color: dark graphite
The Floating Feet can be purchased at a starting price of HUF 100,000 + VAT with free delivery. In case of multiple purchases we provide individual discount. Contact us for more information.
In addition to the regular purchase option, it is possible to get the product with other constructions, such as installment payment or rental. You can find more information about these constructions under our How? menu point.
Additional options:
You can further reduce costs by recommending the Floating Feet. If the referral is successful and a purchase / lease takes place, we will credit HUF 5,000 of the referral's purchase / rental fee after each referral.
In case of multtiple purchase, an individual price will be determined, please contact us for additional information.
We are looking for resellers from all over Hungary.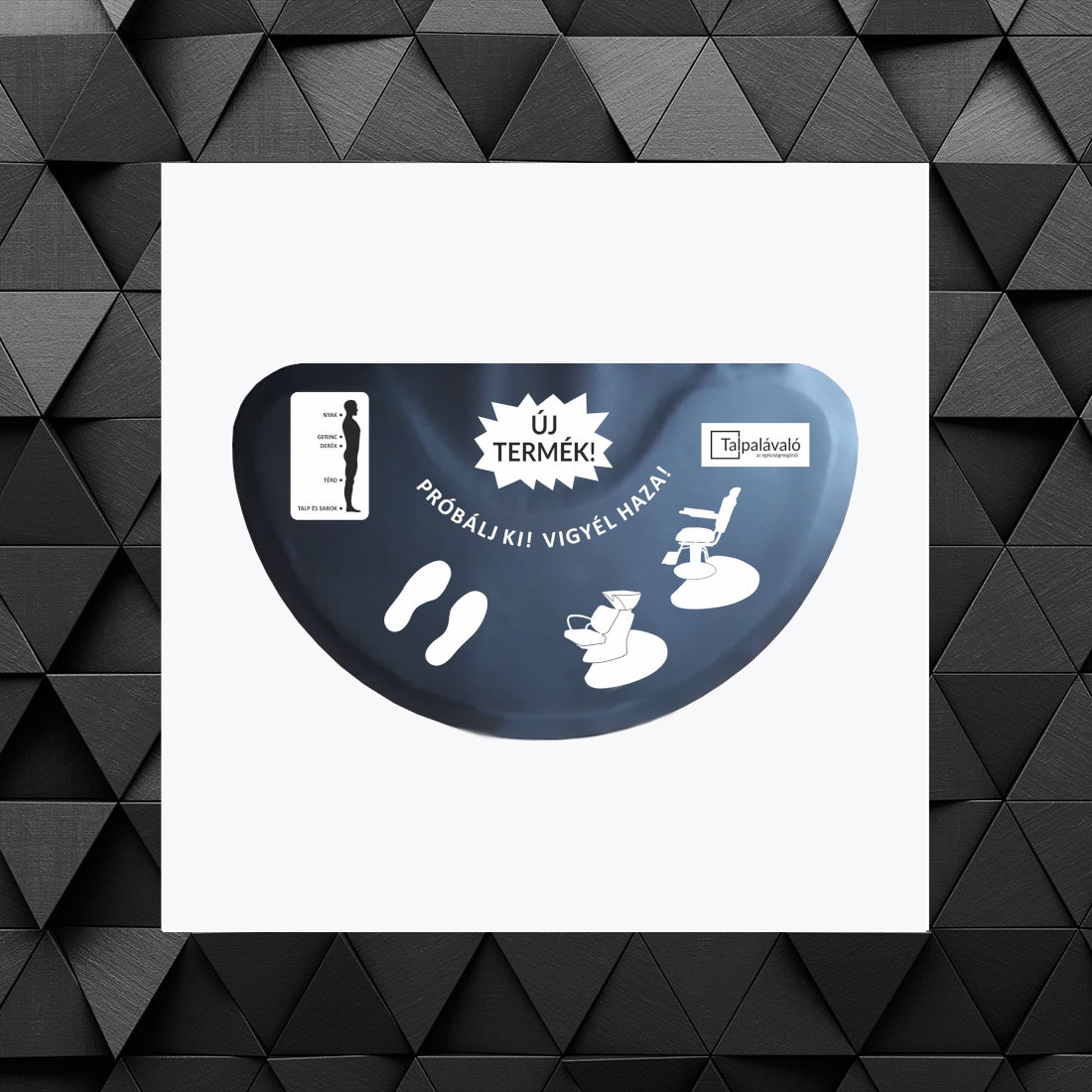 Health - Confort
Can't miss offer
Now instead of the HUF 150,000 + VAT list price, you can buy it at the introductory price of HUF 100,000 + VAT.